A Non-Profit 501(c)(3) Organization

Serving Northern California
and Surrounding Areas



If possible, would you consider donating a small amount more to cover PayPal's service fee?
Happy Tails -- 2018

Stories of Adopted Collies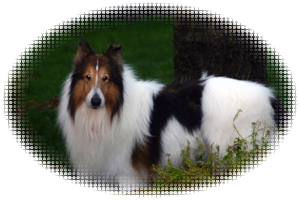 * NorCal Collie Rescue is California non-profit public benefit 501(c)(3) corporation C2798651 EIN 20-3381549.
Your donations are fully tax deductible.
Website Developed and Maintained by
Website to the Rescue



Other Years -- 2017, 2016, 2015, 2014, 2013, 2012, 2011, 2010, 2009, 2008, 2007, 2006, 2005, 2004 & 2003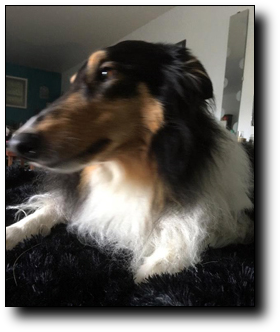 Lady (Katie)
Adopted February 2018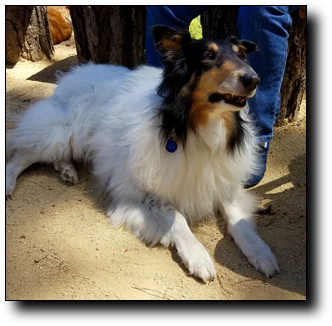 Lily
Adopted February 2018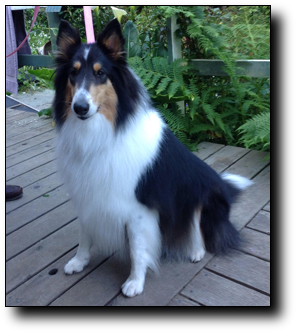 Sierra (Sara)
Adopted March 2018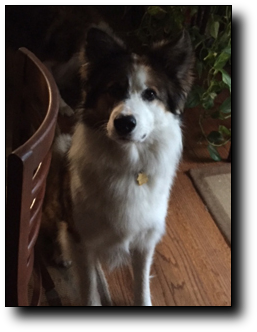 Colin (Finn)
Adopted March 2018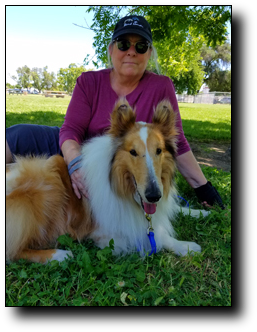 Percy (Micah)
Adopted June 2018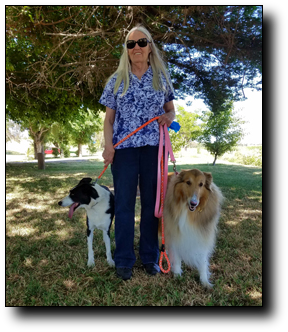 Autumn & Amber
Adopted June 2018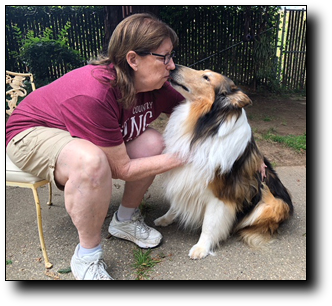 Big John
Adopted May 2018

Big John is very fortunate to have found his Senior Sanctuary home with Pam. With medical issues that most likely will send him to the rainbow bridge........but not just yet.

With a daily routine of morning walks in a neighborhood near a local dog park and college campus, he is the talk of the town. Pam can't walk him without lots of compliments and of course the question "Can I pet him?" Truly he is enjoying his Golden Moments.

It is a tough decision to take on a Senior when time is so precious, very grateful that Pam has the courage to love a dog under these circumstances, not just once but twice.

A year ago Pam had adopted Finnegan. A senior that had been pulled out of the Shelter. Finnegan lived just a little over 7 months before succumbing to old age. Again, NorCal Collie Rescue is truly grateful for Pam opening up her heart and home to these special precious boys.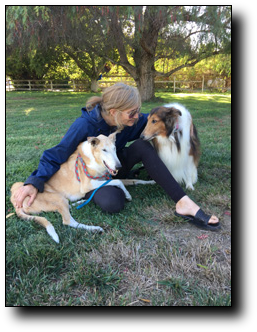 Tiffany
Adopted October 2018

We couldn't be happier for our Tiawan girl. She is so loved in her new forever home, with her new brother Simon, also adopted from NCR a few years ago.

Teri (new Mom) Simon (left) and Tiffany (right)