A Non-Profit 501(c)(3) Organization

Serving Northern California
and Surrounding Areas



Happy Tails -- 2019

Stories of Adopted Collies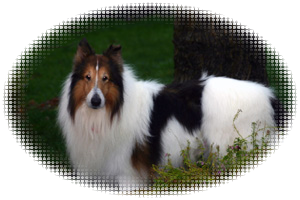 * NorCal Collie Rescue is California non-profit public benefit 501(c)(3) corporation C2798651 EIN 20-3381549.
Your donations are fully tax deductible.
Website Developed and Maintained by
Website to the Rescue



Other Years -- 2018, 2017, 2016, 2015, 2014, 2013, 2012, 2011, 2010, 2009, 2008, 2007, 2006, 2005, 2004 & 2003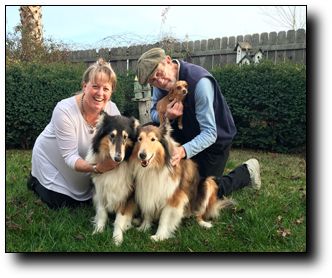 ABBY & KATY
Adopted January 5, 2019

RILEY
Adopted March 15, 2019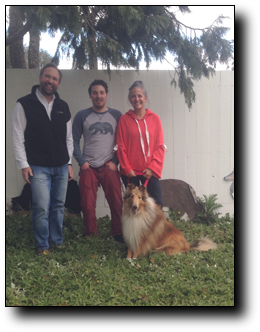 CODY
Adopted April 25, 2019

Cody is an owner relinquish 3 year old Tri-colored Collie. His family loved him so much that they knew it was the right thing to do. Life circumstances changed and Cody needed a home where they have time for him.

The Carcerano's had been waiting and life is all about timing. Cody is doing wonderful in his new "Furever Home". Officially adopted 4/25/19.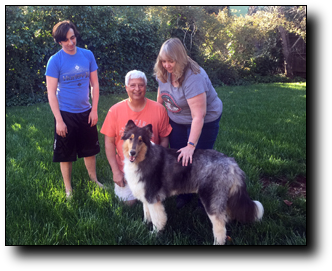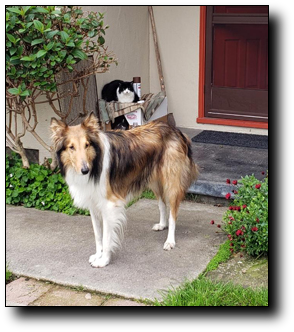 RORY
Adopted April 2019

Rory, one of the collies from South Korea who came in Sept 2018 had some health issues and was fostered until April, 2019. He was such a special boy, who was an angel during his health issues, and is now living the good life with his adopters in Santa Cruz, Ca..

Congratulations to Susan Pankratz and family. Rory is enjoying his new "cat" family, long walks and play dates with neighbor dogs. Life doesn't get much better than this....."